Millions of websites access the virtual world eveyday. Few of Them hustle to stay stronger by getting rank in search engines faster. But, many of them quit in their first months according to several reasons. The strategy of website owners differ from one user to other. Some website owners are relying on traffic that comes from their social media pages such as Facebook, twitter, instagram etc. The other users are relying on search engines by using different technics to rank on Google, yahoo, bing, yandex and also other search engines first page. So, before starting your first website there are many things you should know.
First, you should pick up a niche. This is The most important thing you should know before starting your online business. Niche is very important because it is a mirror of the strategy you will use to get as much as you can of traffic. Each niche has a special strategy.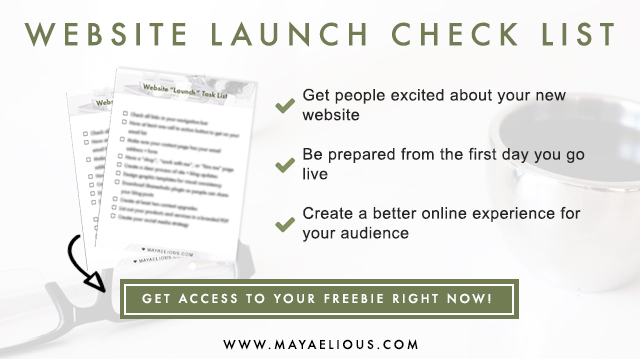 Second, ask yourself these questions,  is your nich attractive ? How many people are searching daily for your nich? Are you able to provide new information regarding choosen nich? Or you are just going to paraphrase other people effort?
All these are mainly the most important questions you should ask yourself before starting an online business.
The third thing you should know before launching your first website is to track your competitors. Explore their websites and get an idea if you really can bite them or at least compete them or not. If you see yourself that you have the capabilities to compete other competitors, then it is your turn to start your own first business website.
These are few steps and advice to follow before getting into your first business website.